Porcelanosa -
Quality, energy & environmental
Porcelanosa is the ceramic wall and floor tile sector's leading manufacturer. It has a workforce of over 800 employees and has forged a worldwide reputation as a business group, thanks to its ongoing efforts in the field of research and quality. The group specializes in single-fired porous, stoneware, and porcelain wall and floor tiles in an extensive variety of formats and finishes. Its products stand out for their high-tech properties, innovative design and unbeatable quality.
· Ceramic floor tiles
· Ceramic wall tiles
· STON-KER®
· PAR-KER®
· Non-slip floor tiles
Product Gallery
Elegant Bone
Granada Ocean
Karachi Acero
Karachi
Linz Antracita
Liston Oxford
Lucerna Acero
Ice Nebraska Tea
Steel Bone
Delware Nogal
Noa Tanzania
Nebraska
Lucerna Acero
Featured Collection
Outdoor
Karachi
Karachi
Baltimore
Brick Verti Blu
Core Sand
Cotto Colonial
Dakota Grey
Elegant Bookmatch
Hannover
Hannover
Lantic Colonial
Linz Antracita Deco
Loft Grey
Lucerna Silver
Microcement Acero
Oxford Delaware
Roma Noce Line
Roma Noce
Sea Silver
Seattle Topo Sand
Steel Antracita Steel Bone
Stein Acero
Treccia Natural
Trento Grey
Treviso Beige
Triana
Xtone Orobico Grigio
Xtone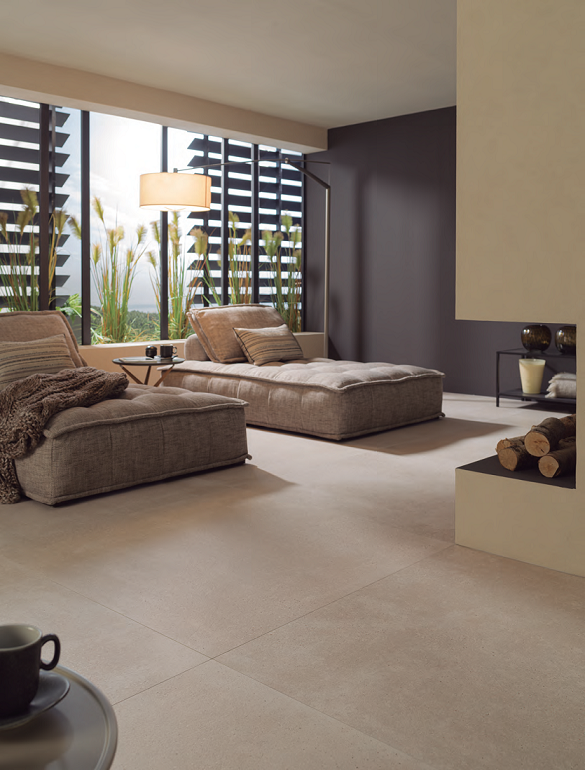 Bottega Moka
Gasa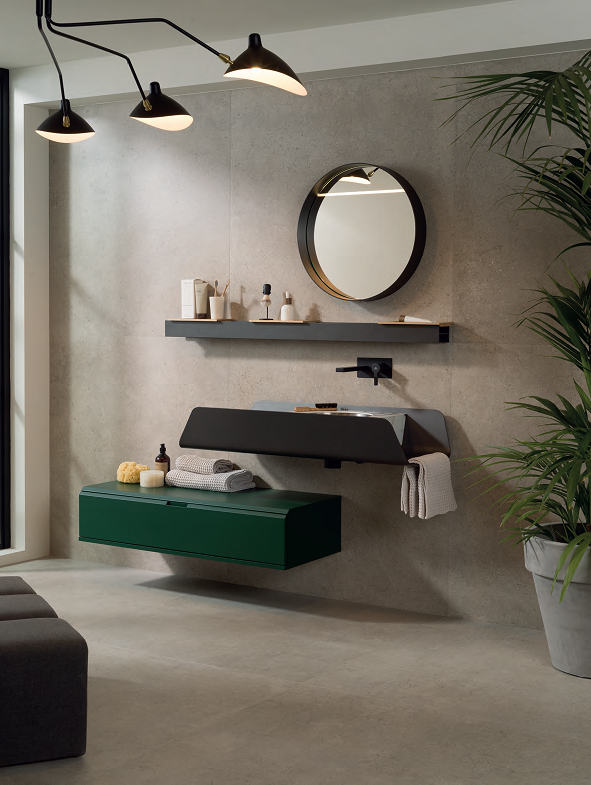 Nevada
Verbier
Previous
Next
Let's Change It For Better!